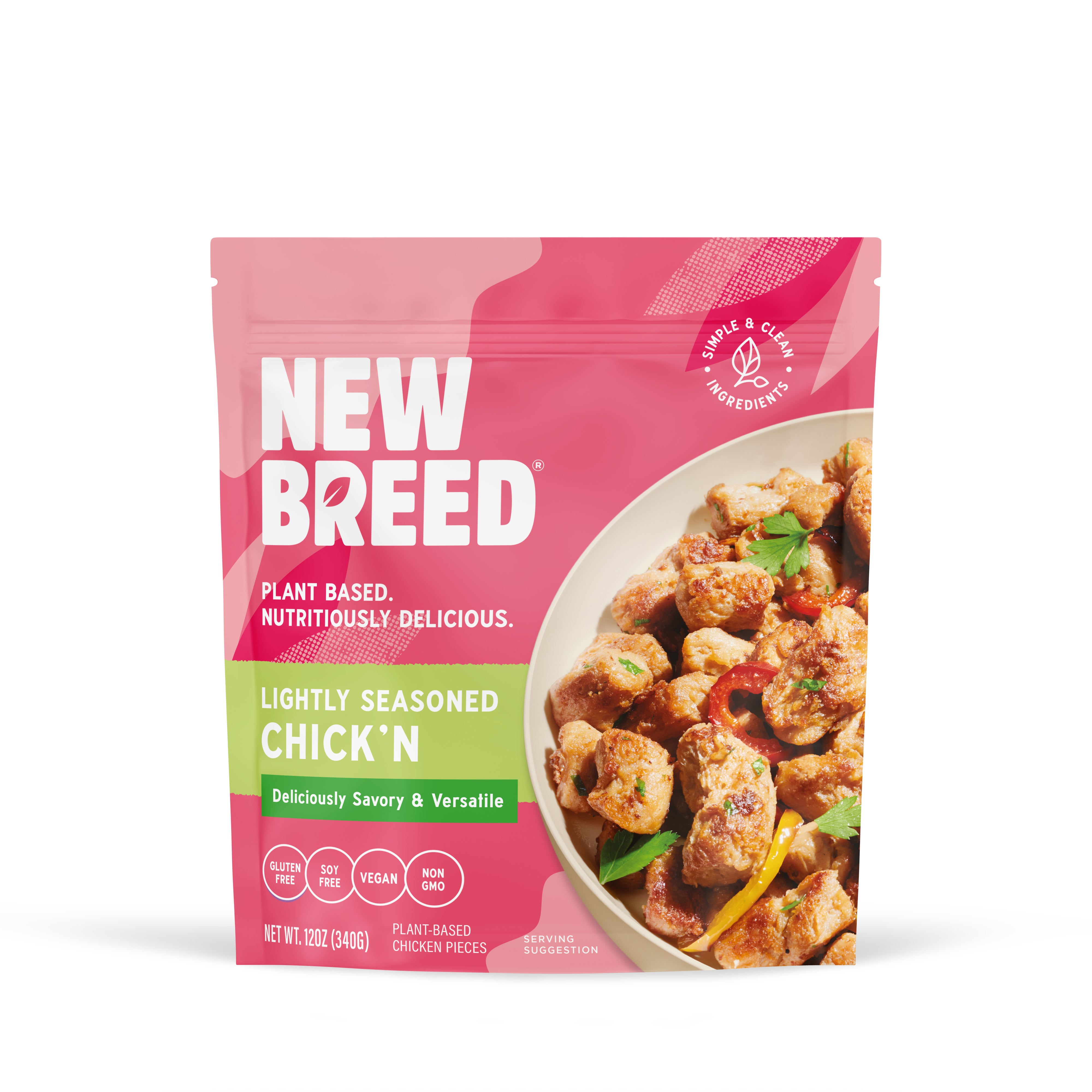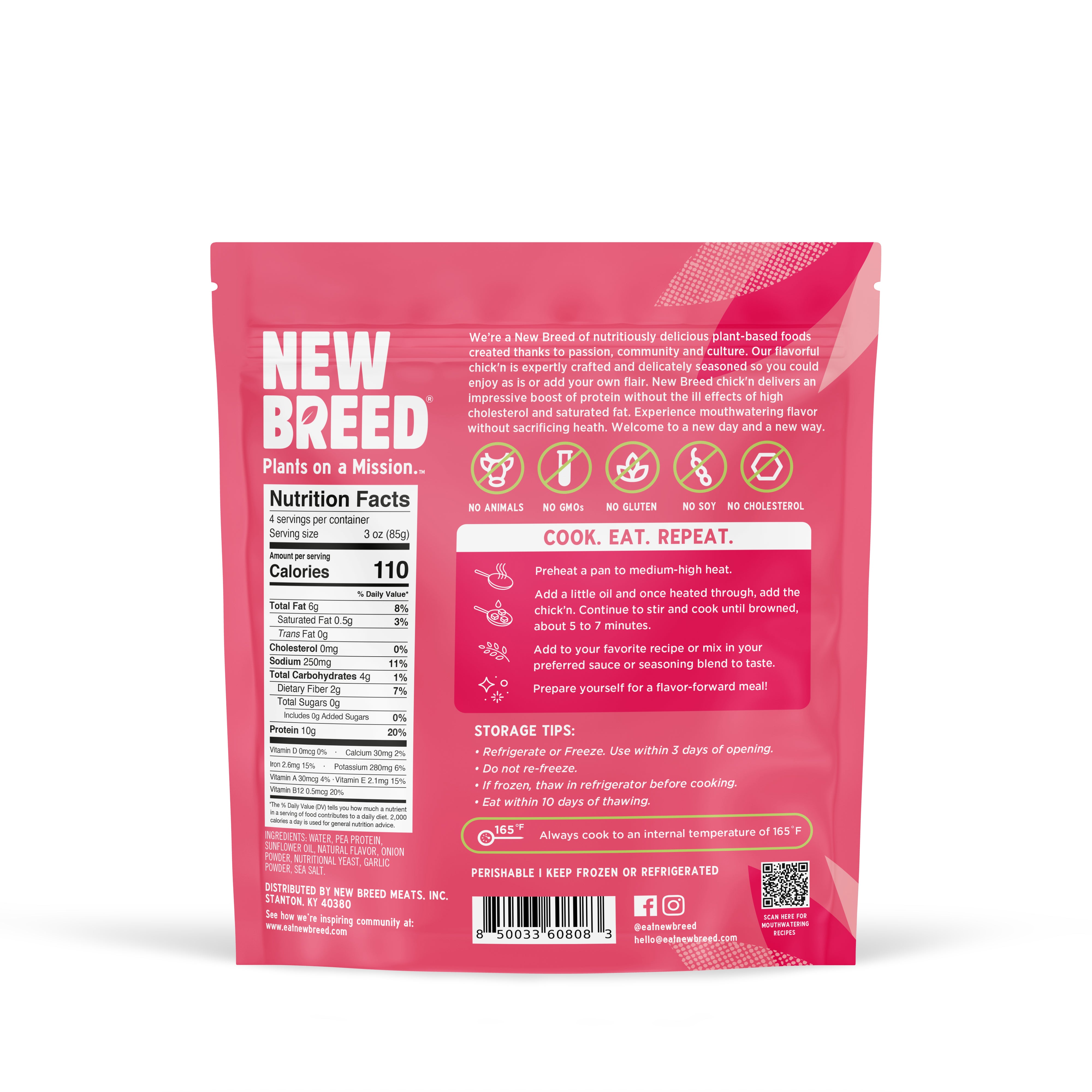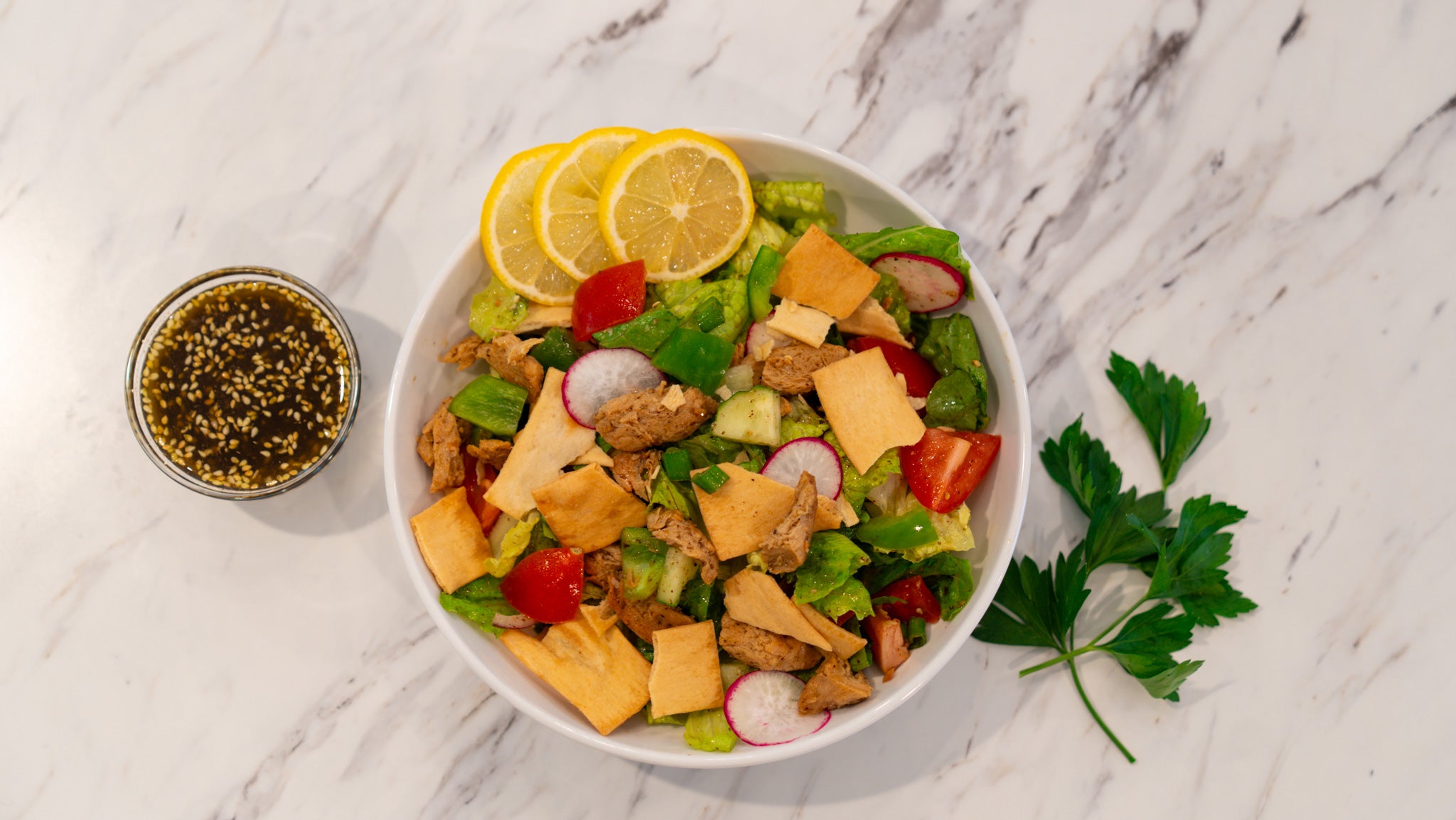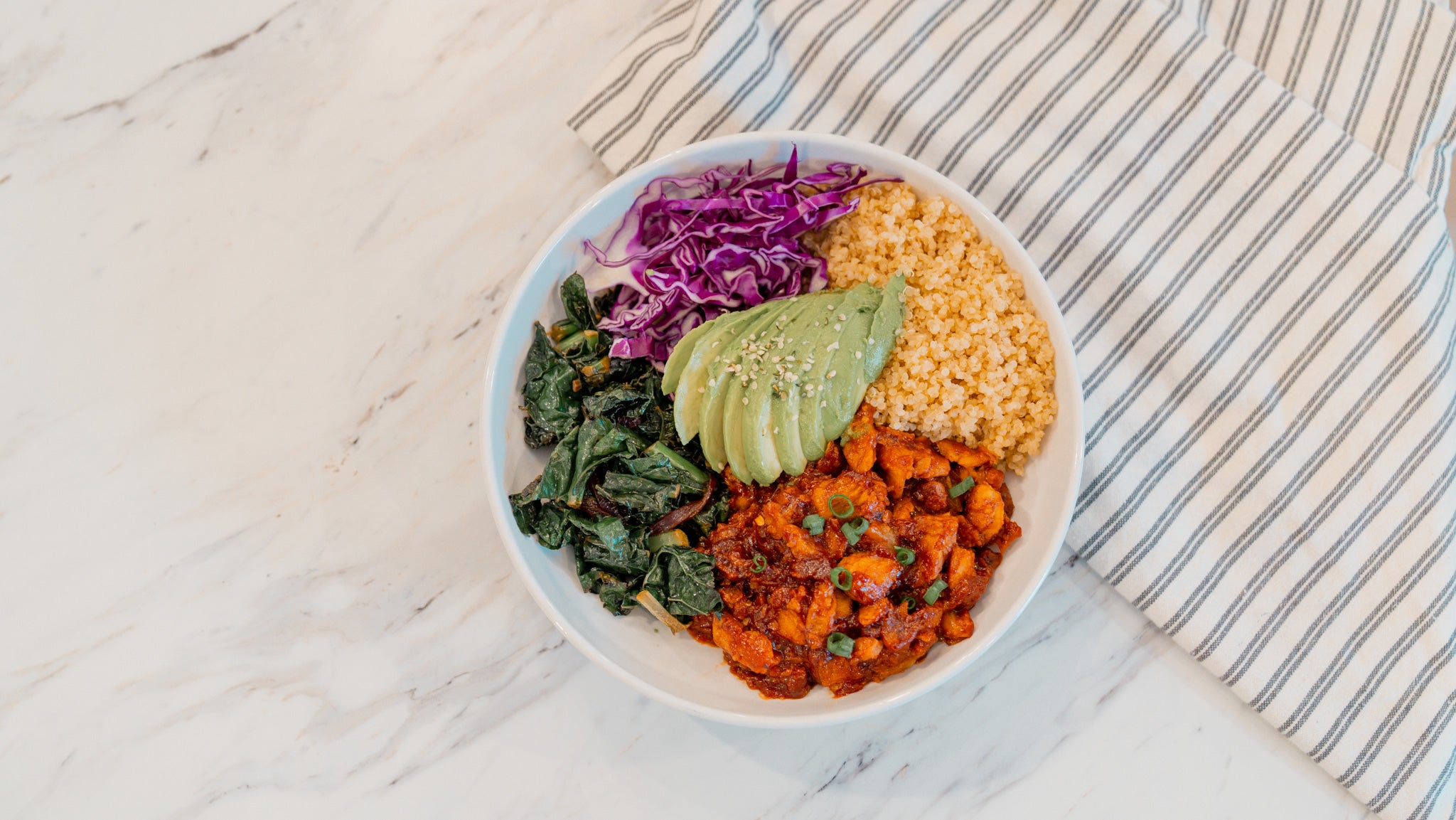 LIGHTLY SEASONED CHICK'N
Our Lightly Seasoned Chick'n stands as a delightful delicacy by itself, but it's also the perfect starting point for your cherished chicken-inspired creations. Whether you're craving a classic chicken dish or feeling a bit more adventurous, this versatile base truly shines when paired with your favorite sauce or marinade. Rest assured, our soy-free, gluten-free, non-GMO chicken is meticulously crafted from just a handful of pure ingredients, ensuring you won't miss the meat. Savor plant-based every day! 🌱🍗😋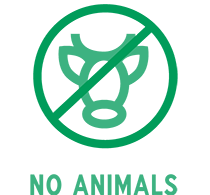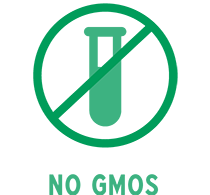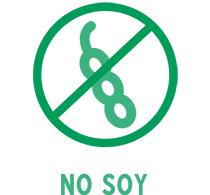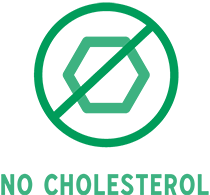 What a surprise!
Joselyn W Green on Jul 15, 2020
My Husband ordered the burgers, but could not tell me much about them.When the package arrived, the "meat" was still cold. I opened the package and started cooking. I crumbled some and made some patties immediately. I let my husband taste it and WOW! The taste and texture were unbelivable! He said, "Make me a hamburger right now please!" Fortunately it was lunch time and were were in "New Breed" heaven! I have been telling my friends and family to order right away. I am a cancer survivor and i am very particular about what I eat. I have been plant-based for many years due to illnesses and have tried many non-meat products. This one tops them all.I am placing my next order right now! Thanks.
J.Green
Newnan,GA
Get your favorite chicken ready.

Preheat pan on medium-high heat.
Add a little oil and chick'n and cook until browned, about 5 to 7 minutes.
Add to your favorite recipe or mix in your preferred sauce or seasoning blend to taste.
Water, Pea Protein, sunflower oil, natural flavors, onion, garlic, sea salt, spices, citric acid.
Refrigerate or Freeze.
Use within 3 days of opening.
Do not re-freeze.
If frozen, thaw in refrigerator before cooking.

Eat within 10 days of thawing.
Don't miss our other products