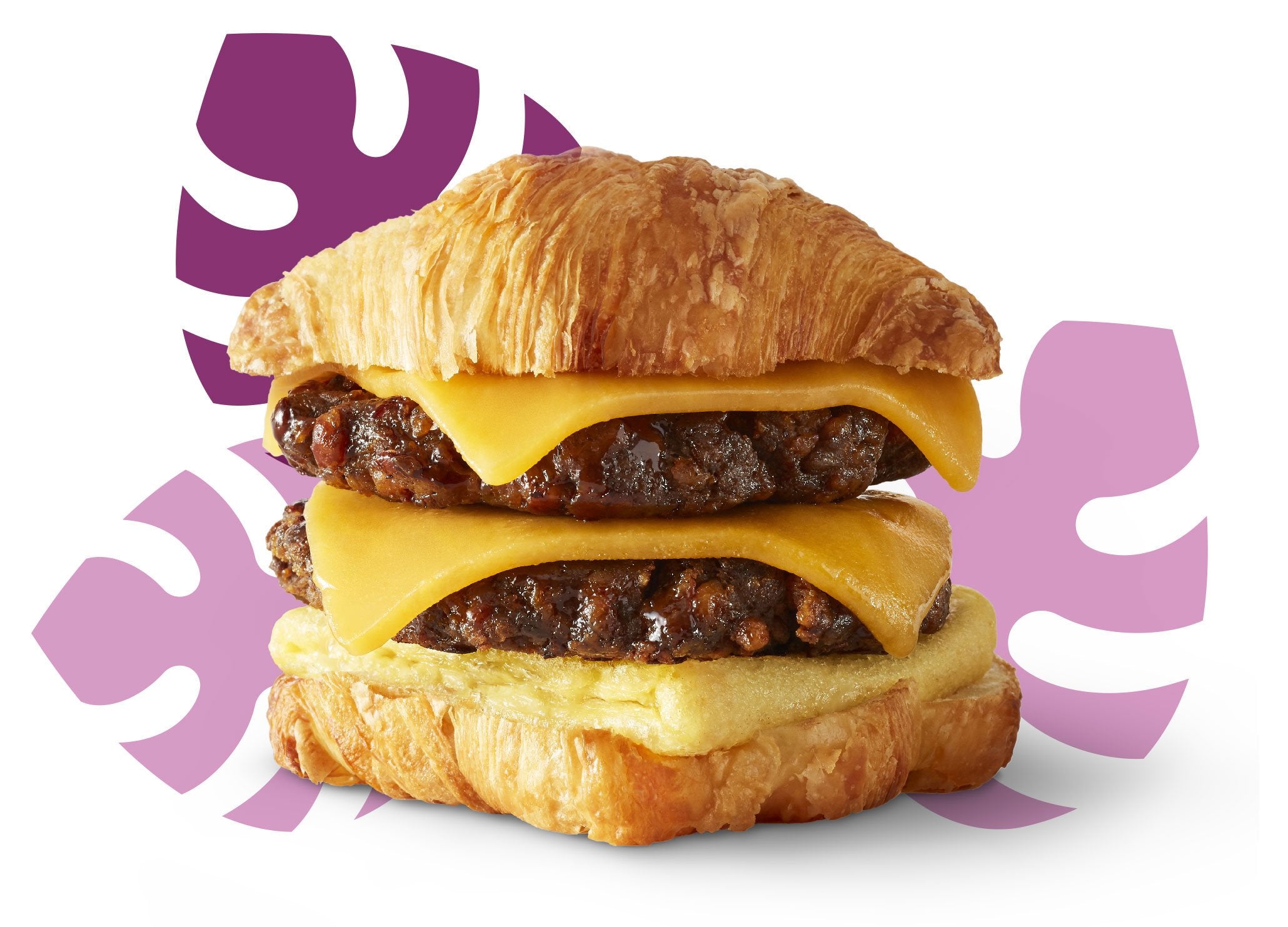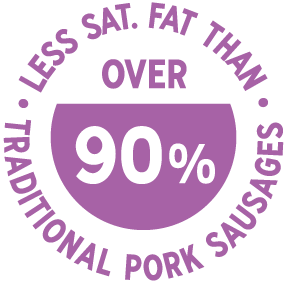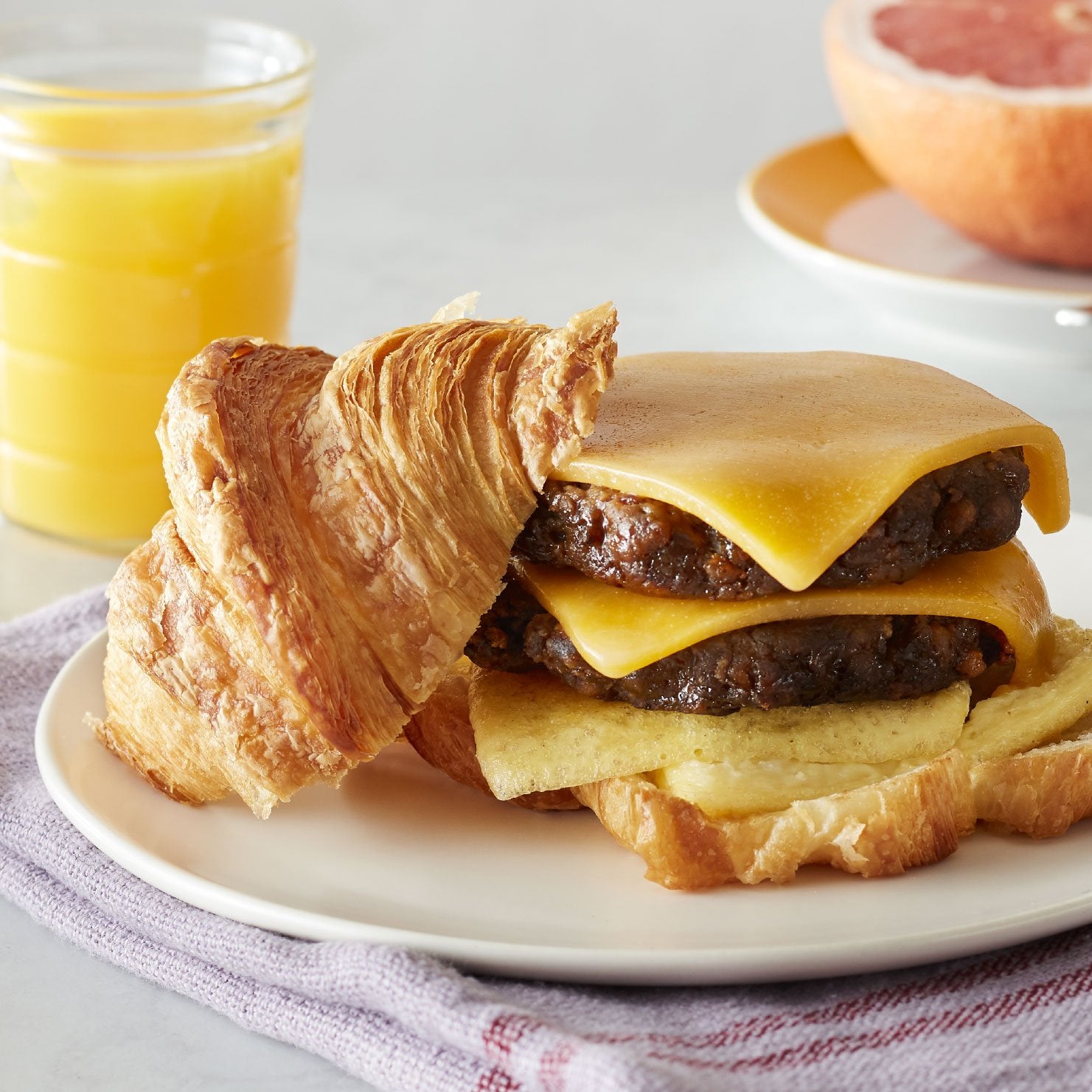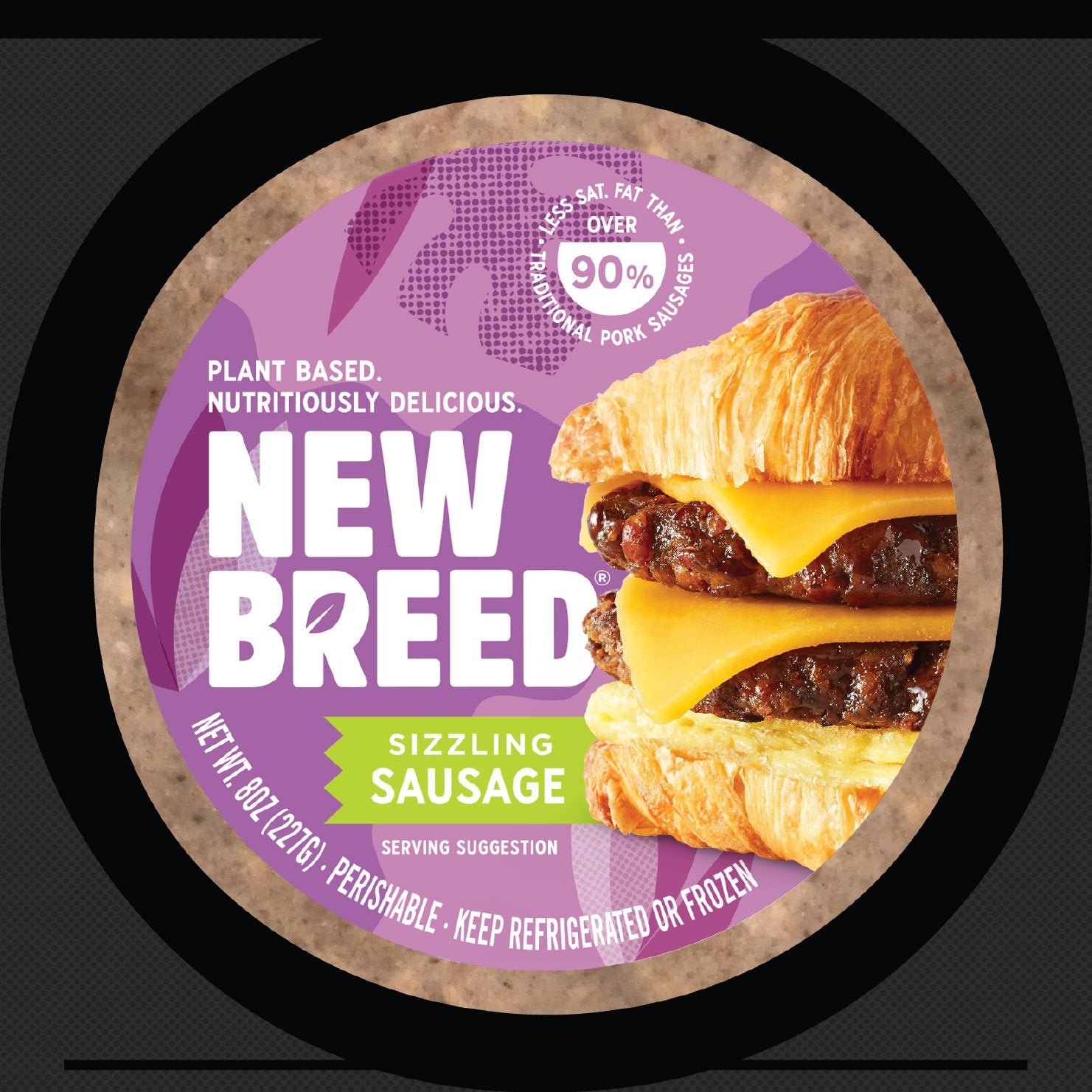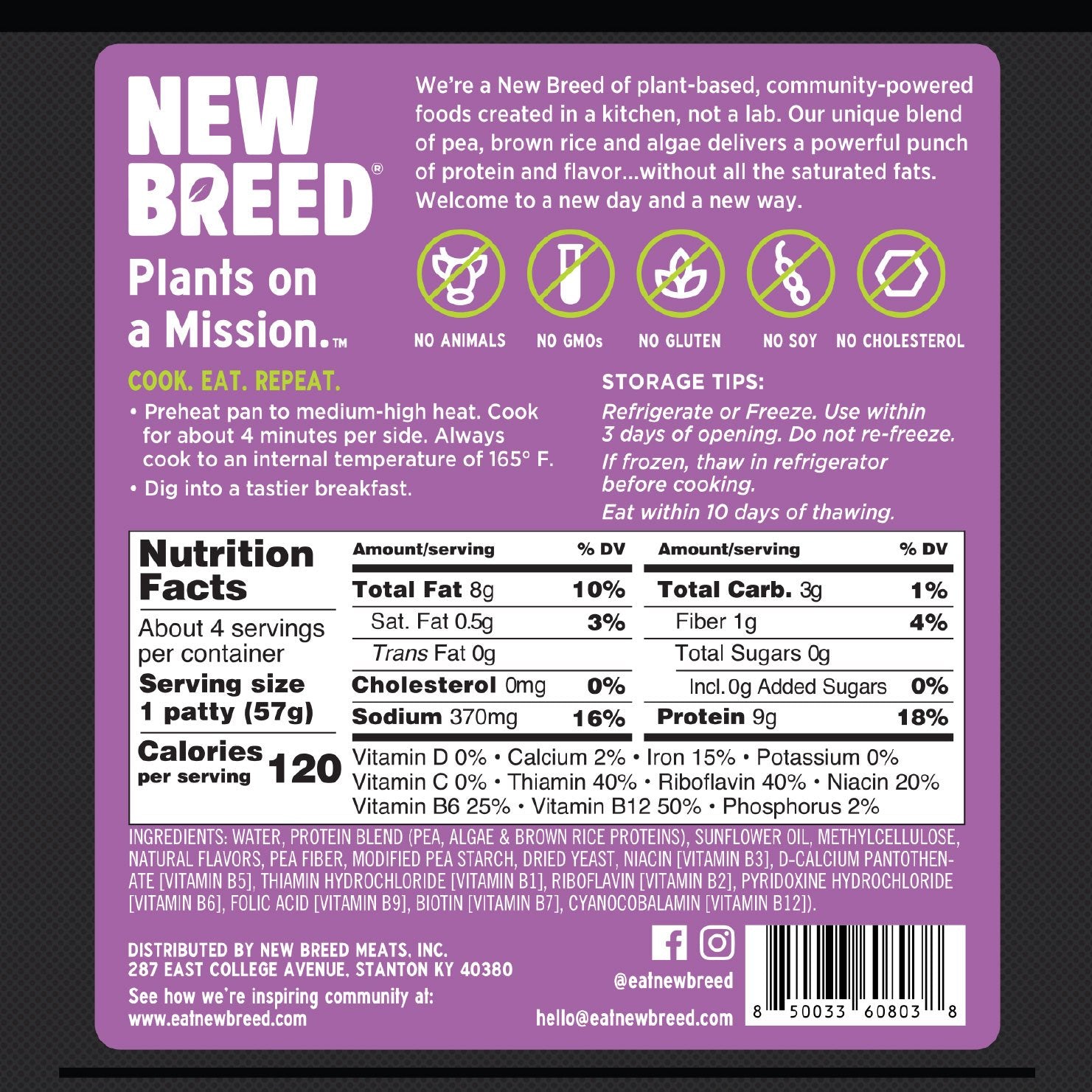 Get your bulk New Burger Meat to from how you like. Flavorful. Juicy. Meaty. It's everything you ever wanted in meat without the meat! Soy-free, Gluten-free, Hormone-free, Antibiotic-free and non-GMO.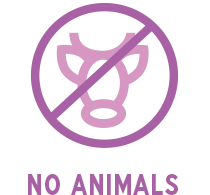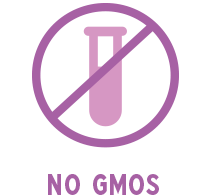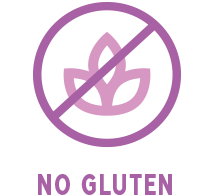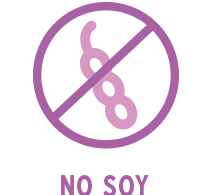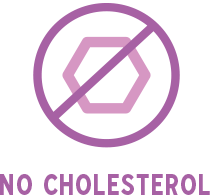 What a surprise!
Joselyn W Green on Jul 15, 2020
My Husband ordered the burgers, but could not tell me much about them.When the package arrived, the "meat" was still cold. I opened the package and started cooking. I crumbled some and made some patties immediately. I let my husband taste it and WOW! The taste and texture were unbelivable! He said, "Make me a hamburger right now please!" Fortunately it was lunch time and were were in "New Breed" heaven! I have been telling my friends and family to order right away. I am a cancer survivor and i am very particular about what I eat. I have been plant-based for many years due to illnesses and have tried many non-meat products. This one tops them all.I am placing my next order right now! Thanks.
J.Green
Newnan,GA
COOK. EAT. REPEAT.
Preheat pan to medium-high heat. Cook for about 4 minutes per side. Always cook to an internal temperature of 165° F.

Dig into a tastier breakfast
Water, Protein Blend (Pea, Algae & Brown Rice Proteins), Sunflower Oil, Methylcellulose, Natural Flavors, Pea Fiber, Modified Pea Starch, Dried Yeast, Niacin [Vit. B3], Vit. B5], Vit. B1, Riboflavin [Vit. B2], Vit. B6, Folic Acid [Vit. B9], Vit. B7, Vit. B12.
Refrigerate or Freeze.
Use within 3 days of opening.
Do not re-freeze.
If frozen, thaw in refrigerator before cooking.

Eat within 10 days of thawing.
Don't miss our other products