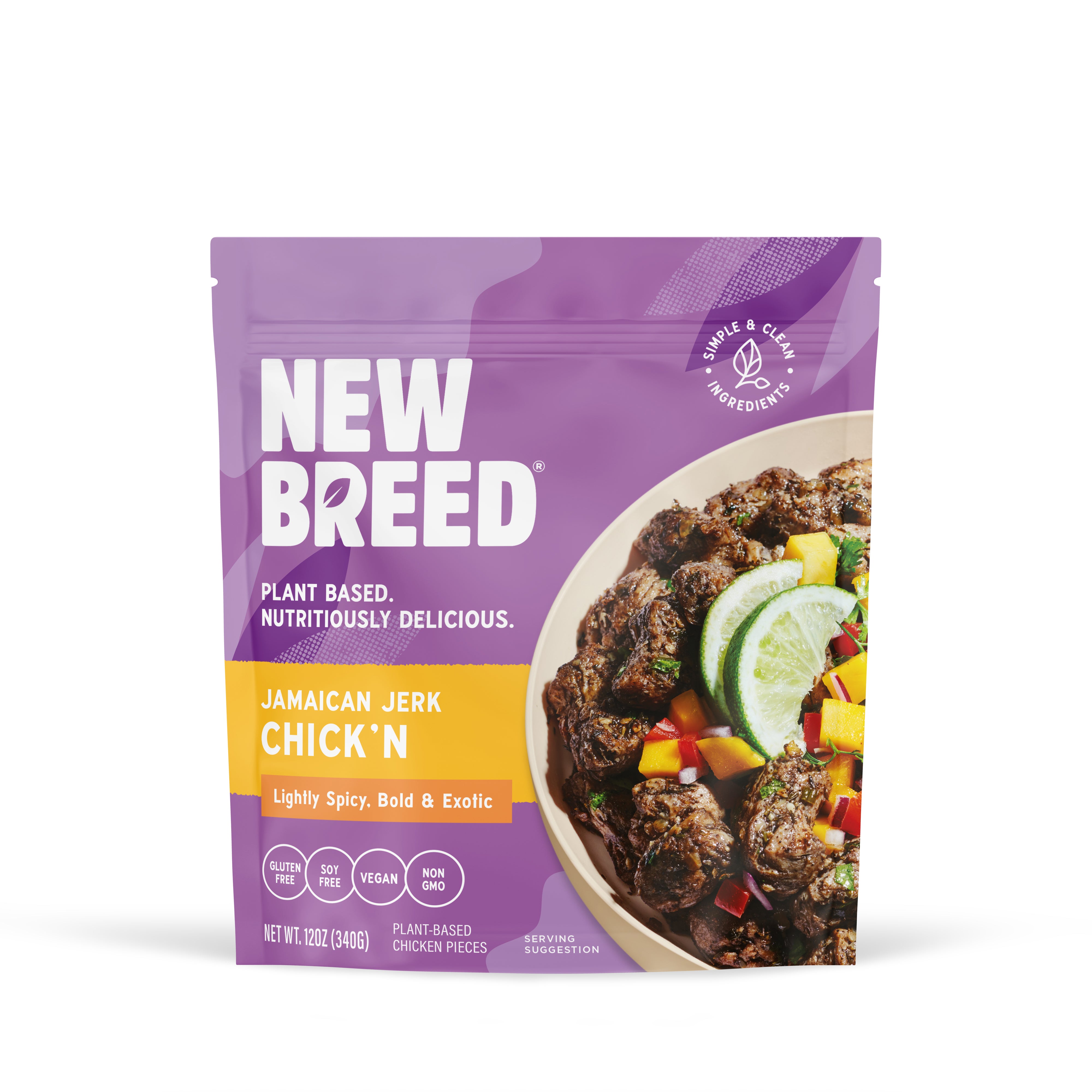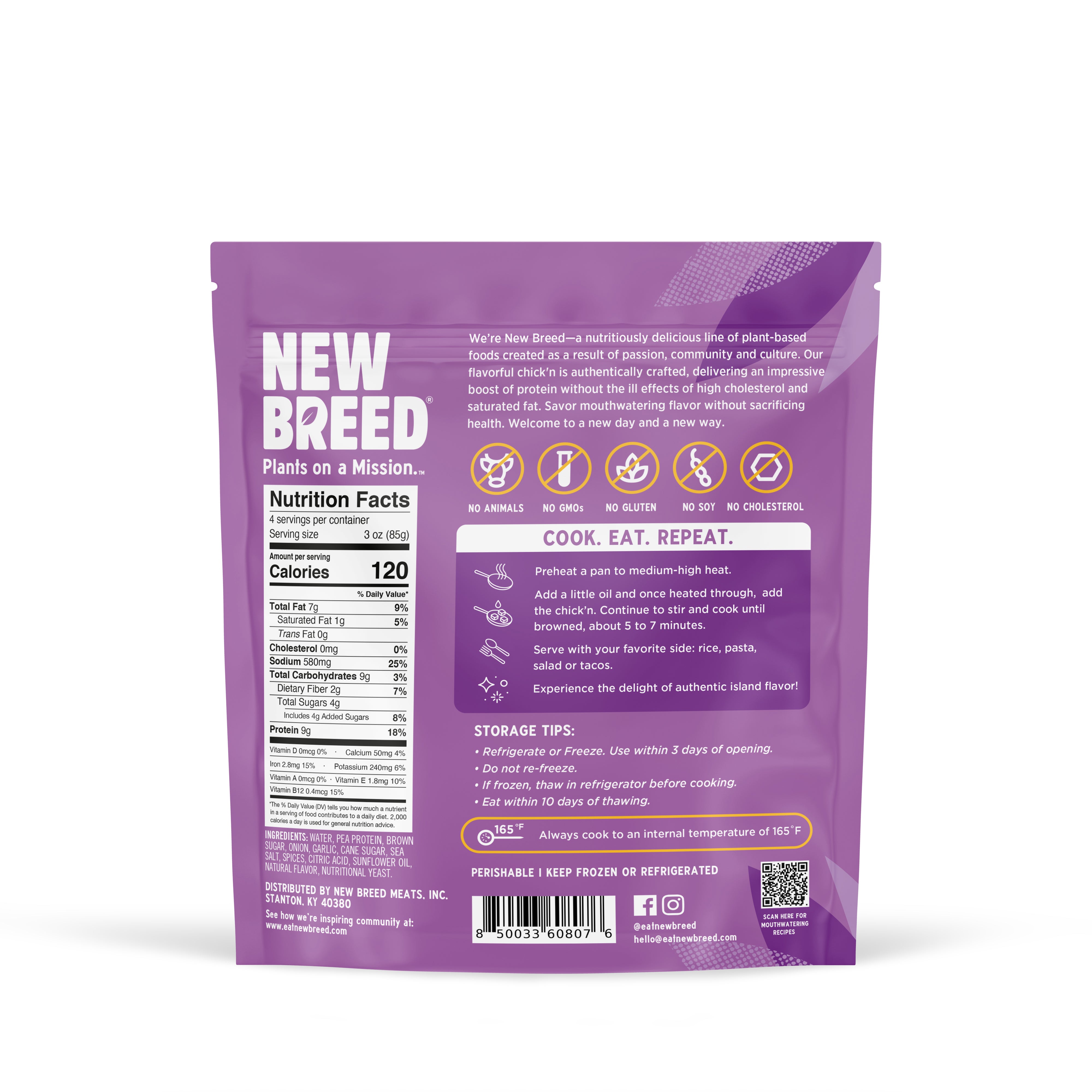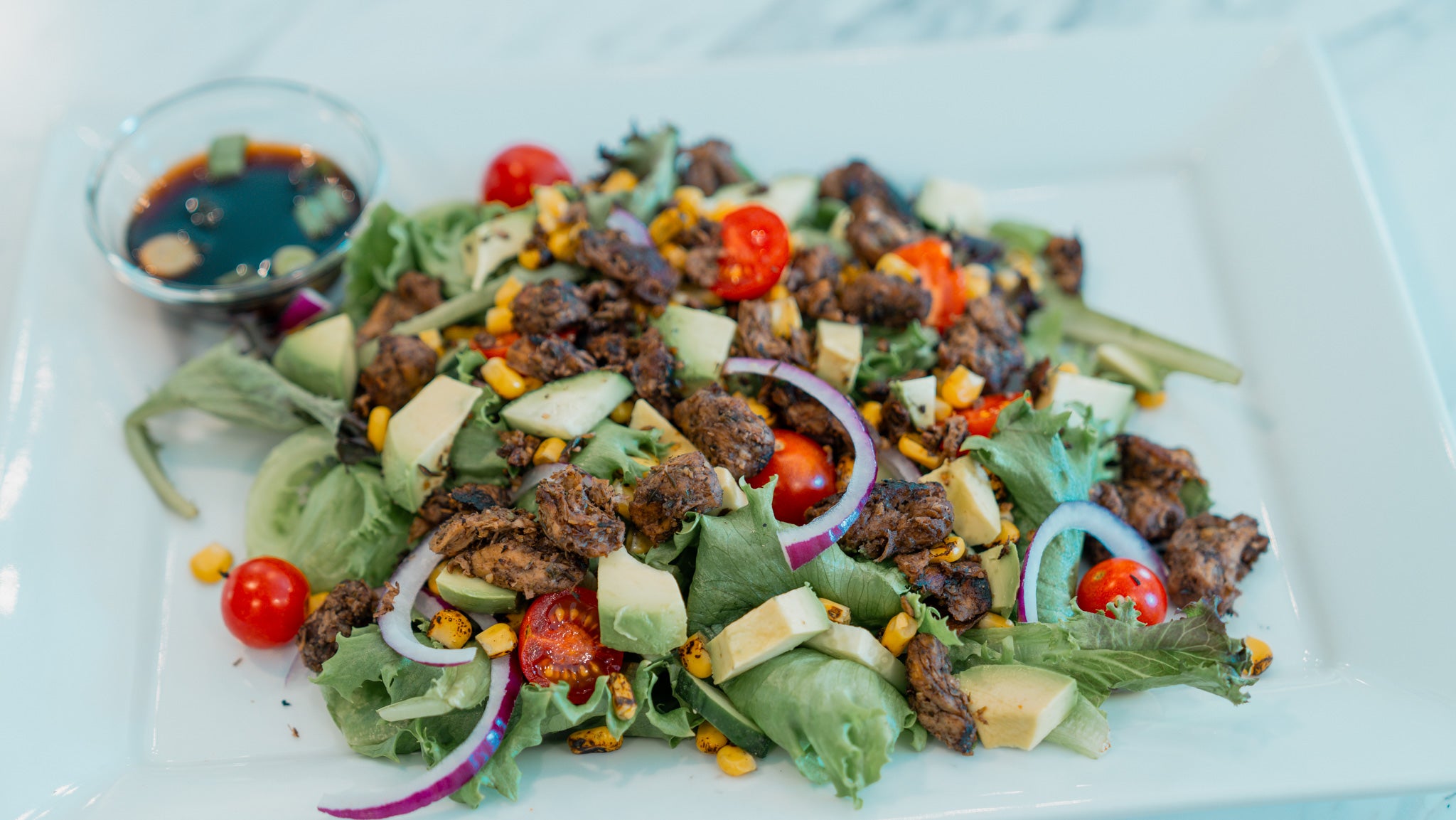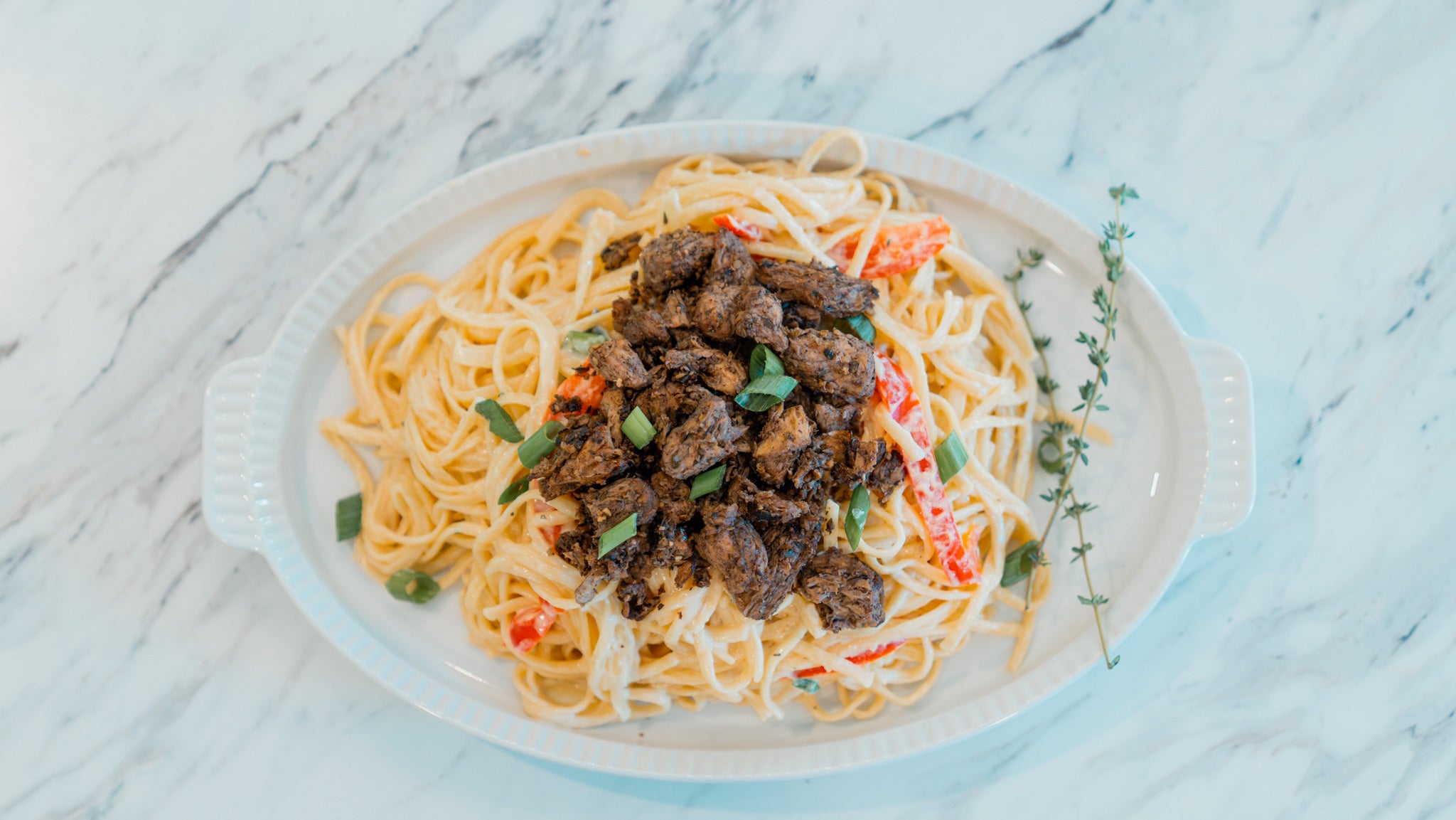 JAMAICAN JERK CHICK'N
Treat your taste buds to a tropical escape with our Jamaican Jerk Chick'n! This deliciously bold spiced, exotic-flavored creation is like a one-way ticket to the Caribbean, but without the fuss. Our chick'n is totally soy-free, gluten-free and GMO-free. We've selectively sourced only the finest ingredients to make sure it's a real meaty delight. Enjoy it in tacos, mix it with pasta, or pile it on some rice – our Jamaican Jerk Chick'n is all about bringing those island vibes to your plate, no passport needed!       🌴🍗🌞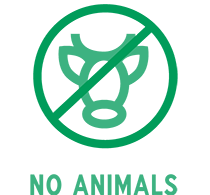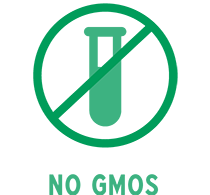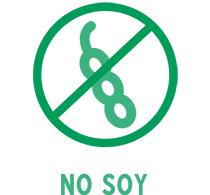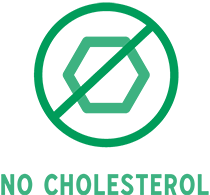 What a surprise!
Joselyn W Green on Jul 15, 2020
My Husband ordered the burgers, but could not tell me much about them.When the package arrived, the "meat" was still cold. I opened the package and started cooking. I crumbled some and made some patties immediately. I let my husband taste it and WOW! The taste and texture were unbelivable! He said, "Make me a hamburger right now please!" Fortunately it was lunch time and were were in "New Breed" heaven! I have been telling my friends and family to order right away. I am a cancer survivor and i am very particular about what I eat. I have been plant-based for many years due to illnesses and have tried many non-meat products. This one tops them all.I am placing my next order right now! Thanks.
J.Green
Newnan,GA
COOK. EAT. REPEAT.
Preheat pan on medium-high heat.
Add a little oil and add chick'n.
Cook until browned, about 5 to 7 minutes.
Serve with your favorite side: rice, mashed potatoes, salad or tacos.
Water, Pea Protein, sunflower oil, dehydrated onion and garlic, brown sugar, cane sugar, spices, natural flavor, sea salt, citric acid.
Refrigerate or Freeze.
Use within 3 days of opening.
Do not re-freeze.
If frozen, thaw in refrigerator before cooking.

Eat within 10 days of thawing.
Don't miss our other products